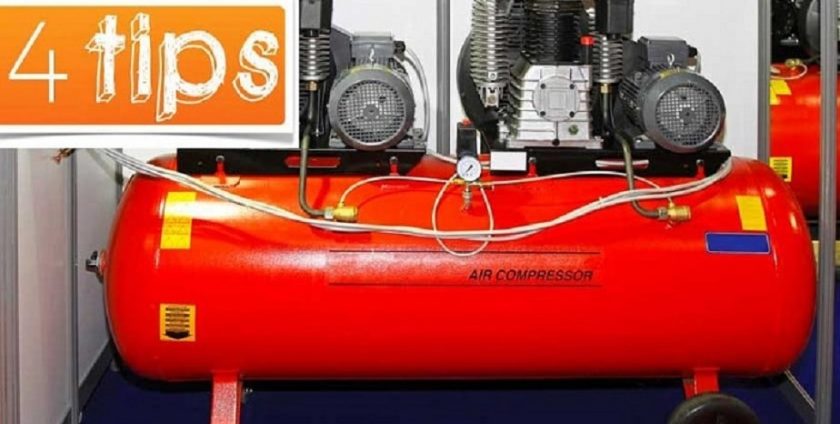 Four Tips When Buying Air Compressor Parts
Buying air compressor parts can be a daunting task, especially if you consider companies manufacture various air compressors of different types. Here are some tips to have at your fingertips when it comes to buying air compressor spare parts.
Purpose
For each air compressor part, match the use and size of the compressor. For instance, if you have a large air compressor, do not choose a small air compressor tank or vacuum. Small air compressor parts cannot sustain the power of a larger air compressor. Similarly, if you have a smaller air compressor and purchase larger spare parts, the new components could overwhelm your compressor.
Price
When purchasing any spare part, consider the price. Don't be lured by cheap or unreliable spare parts from dodgy distributors. Contact reputable dealers who are certified to sell manufacturer products.
Go Green
When buying air compressor spare parts, think about saving energy and reducing your hydro bills. At the same time, ensure the parts are compatible with your air compressor. Incompatible spare parts can damage the combustion engine, leading to production of toxic and environmentally hazardous fumes.
Authenticity
Make sure that the parts are genuine and from the real manufacturer. Do not go for second-hand spare parts from unscrupulous dealers. Genuine manufacturers show seals and serial numbers on their spare parts.
If you are looking for OEM air compressor parts or certified after-market parts, call Mac-Air for pricing information at (905) 458-1351, via fax at (905) 458-0908, or send us an email: info@macair.ca.
POSTED BY
Kevin McLeod
| Jan, 23, 2017 |